課程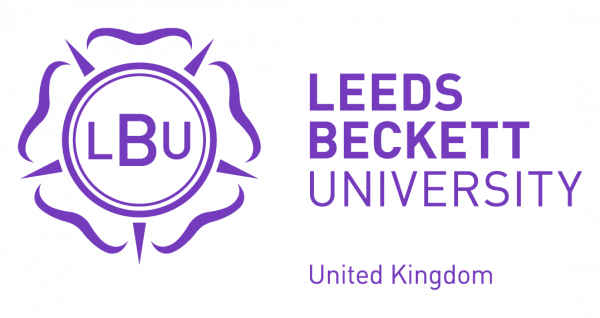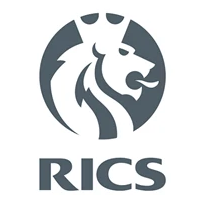 (English Version only)
MSc Quantity Surveying Commercial Management 
(Distance Learning)
awarded by Leeds Beckett University, UK
Course Features
Flexible part-time study through our Virtual Learning Environment
Industry experience expert teaching team
The UK home course is accredited by The Royal Institution of Chartered Surveyors (RICS) 
Supports with putting you on the path to full professional status as a Chartered Quantity Surveyor
Introduction to the Course
The MSc Quantity Surveying Commercial Management is aimed at people who are already employed in the Built Environment and or Quantity Surveying. Students might be people who are moving into a Quantity Surveying role from a related area; for example a construction or maintenance manager, whose role now embraces wider aspects of Quantity Surveying. Students might be established Quantity Surveyors, who for personal or professional development wish to acquire a formal academic qualification.
The course is delivered via web based distance learning. This offers opportunities to people who otherwise would not be able to undertake formal face to face education for reasons of employment,
or personal circumstances. For example, students may be required to work elsewhere for periods. They can continue their studies anywhere in the world.
Course Structure
The course is offered in distance learning mode only. Students will need to have access to University's Virtual Learning Environment (VLE) My Beckett. The course is designed to complement the various competencies required by the Professional bodies. Students must achieve 180 credit points, having completed the following modules, each module worths 20 credit points except Major Project.
The following modules are offered:
| | | |
| --- | --- | --- |
| | Modules | Credits |
| 1 | Sustainable Construction | 20 |
| 2 | Research Methods | 20 |
| 3 | Building Economics | 20 |
| 4 | Procurement & Tendering | 20 |
| 5 | Construction Law Principles | 20 |
| 6 | QS Professional Practice | 20 |
| 7 | QS Commercial & Financial Management | 20 |
| 8 | Major Project | 40 |
| | Total | 180 |
Entry Requirements
At least a second class honours degree in a cognate subject ; or
At least a second class honours degree in a non-cognate subject supported by evidence of an aptitude for the subject applied for, or
Have equivalent experience or training, normally from within the work environment
AND All applicants should be in relevant employment at the point of commencing the course
AND All applications should be supported by a reference, either academic or professional; you can download the reference template for completion.
AND All applicants should satisfy the University English language requirements.
Please note, this course is not suitable for applicants with a first degree in Quantity Surveying that is accredited by The Royal Institution of Chartered Surveyors.
Course Fee (2023/24):
£50 per credit point, pay annually for registered modules; total £9,000 for entire course
The amount you will pay may increase each year in line with inflation, subject to the decision of Leeds Beckett University.
Application Method
If you wish to receive local support via phone call or email (e.g. reminders, communications with the University etc.) during your study, please apply for the course via AIBE
Otherwise, please fill in online application form of Leeds Beckett University
https://www.leedsbeckett.ac.uk/courses/quantity-surveying-commercial-management-msc/