課程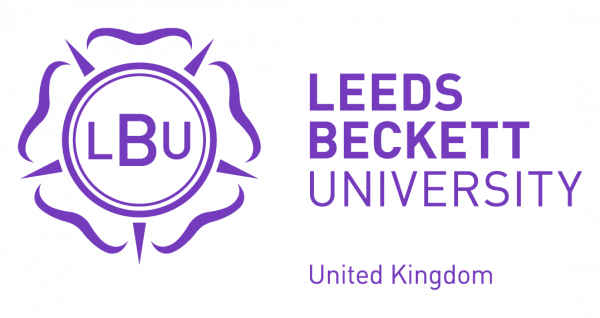 (English Version only)
MSc Building Services Engineering
awarded by Leeds Beckett University, UK (Reg. No.: 252592)
Course Features
Introduction to the Course
The MSc Building Services Engineering is a part-time course for persons who wish to develop their design and project management skills and abilities in the context of building services engineering.
The major aim of the course leading to the award is to provide an education for engineering graduates who will then be capable of accepting extensive engineering design and management responsibility and to be able to undertake independent critical thought, enhancing and extending their intellectual development whilst becoming conversant with the nature of the industry, thereby developing the ability to arrive at optimal solutions to complex engineering, technological, organisational and managerial problems.
As part of your course you'll:
Learn about intelligent buildings and automation
Develop knowledge of environmental science and the latest systems and innovation in energy conservation
Develop project management, leadership and team skills
Improve your technical engineering capabilities so you can take responsibility for building services and mechanical installations
Study project responsibility, lighting design, heating, thermal comfort, air conditioning, cooling systems, acoustic comfort and electrical services
Equip with the skills to play a leading role in the design, installation and management of building services.
Medium of Instruction
English
Course Structure
There are a total of 6 taught modules and each of them is bearing 20 credit points. Additionally, this course requires a 60 credit points module - Master Final Project / Dissertation and Research Skills. The entire course comprises of 180 credit points. Each 20 credit points module spans over a semester. There are three semesters per year:
Semester A : September to December
Semester B: January to April
Semester S: May to August
The entire course comprises 180 credit points.  The following modules are offered:
FHEQ Level 7
| | | |
| --- | --- | --- |
| | Module | Credits |
| 1 | Project Management | 20 |
| 2 | Sustainable Systems Design | 20 |
| 3 | BIM & MEP | 20 |
| 4 | Sustainable Buildings | 20 |
| 5 | WBL – Developing Engineering Portfolios and Study Methods | 20 |
| 6 | BEM & Intelligent Buildings | 20 |
| 7 | Masters Final Project / Dissertation and Research Skills | 60 |
| | Total | 180 |
Entry Requirements
At least a second class honours degree in a cognate subject of Building Services Engineering; or
At least a second class honours degree in a non-cognate subject supported by evidence of an aptitude for the subject applied for, for example, the work experience and non-credit bearing training.A face-to-face interview will be conducted to assess candidates' potential; or
Mature applicants aged 21 or above who demonstrate academic potential will be considered on case-by-case basis.Admission is subject to (a) evidence of academic study, for example, completion of an access course; or (b) relevant work experience in Building Services Engineering field at assistant engineer or technical officer level, or equivalent; which is equivalent to the expected level of study.  All non-standard entrants will be interviewed to assess the suitability for the course.
AND English language proficiency requirement: HKDSE Level 4; or HKCEE Grade C; or HKALE Grade E; or IELTS 6.0 with no skills below 5.5 or equivalent; or Applicants whose first language is not English with certificated qualifications, professional qualifications and/or appropriate work experiences will be considered and accepted e.g. a Certificate or Diploma at HKQF Level 4 or above wholly delivered in the English language.
Course Fee (2023/24)
| | |
| --- | --- |
| Total Course Fee | Number of installment |
| HK$130,000 | 7 |
It is a matter of discretion for individual employers to recognize any qualification to which this course may lead.
Classes may be scheduled on weekdays evening, Saturdays, Sundays and / or public holidays.
AIBE reserves the right of cancelation of programme due to insufficient enrolment number or special circumstances and the right of granting offer.
AIBE reserves the right to modify, discontinue or terminate the promotion reward at any time without prior notice. In the event of dispute, the decision of AIBE shall be final and conclusive. For more details, please refer to the Terms & Conditions.